[I had a good post with informative, thought-provoking links, but yeah, that went down the drain... so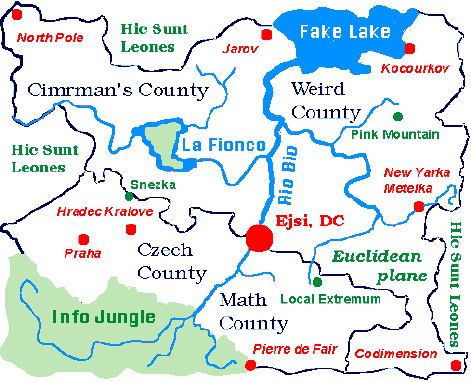 LOOK at this capital I insane track list. Seriously. This is Erol Alkan at Glastonbury in 2003, and you can download it
here
. I try to stay away from European DJs, and I've been skeptic of the latest crop of indie dance rock remixers, but holy shit LOOK at THIS. I'll admit, it's 4 in the morning, and I don't know if these's are really his ideas or just a picture of the whole London bootleg scene three years ago, but this pretty amazing right now.
Start around 36 minutes in...
Beach Boys - God Only Knows (Acapella)
Michael Jackson - Billie Jean (Instrumental)
Nine Inch Nails - Closer (instrumental)
50 Cent - In Da Club (Acapella) (White Label)
Nine Inch Nails - Closer
Justin Timberlake - Like I Love You (Instrumental)
LCD Soundsystem - Losing my edge
New Order - Blue Monday
Benny Benassi - Satisfaction
The White Stripes - Seven Nation Army
Now that I'm actually done listening to this, its a tad less mindblowing than I thought, but it's still good. It kinda screams "Summer of 2003" which is pretty funny. I didn't know anybody was allowed to say that yet.